Welcome to
Montessori RD
Online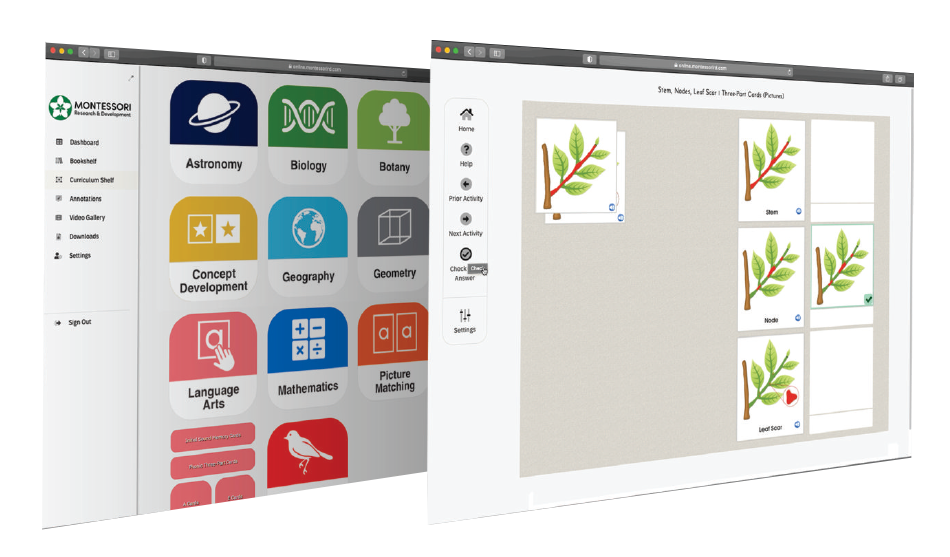 An Innovative Platform for Digital Montessori Education

MRD Online houses digital materials for schools, teacher education centers, home classrooms, and anywhere learning occurs. Our 40 years of experience producing and distributing Montessori products makes MRD uniquely qualified to be a leader and innovator in digital Montessori education.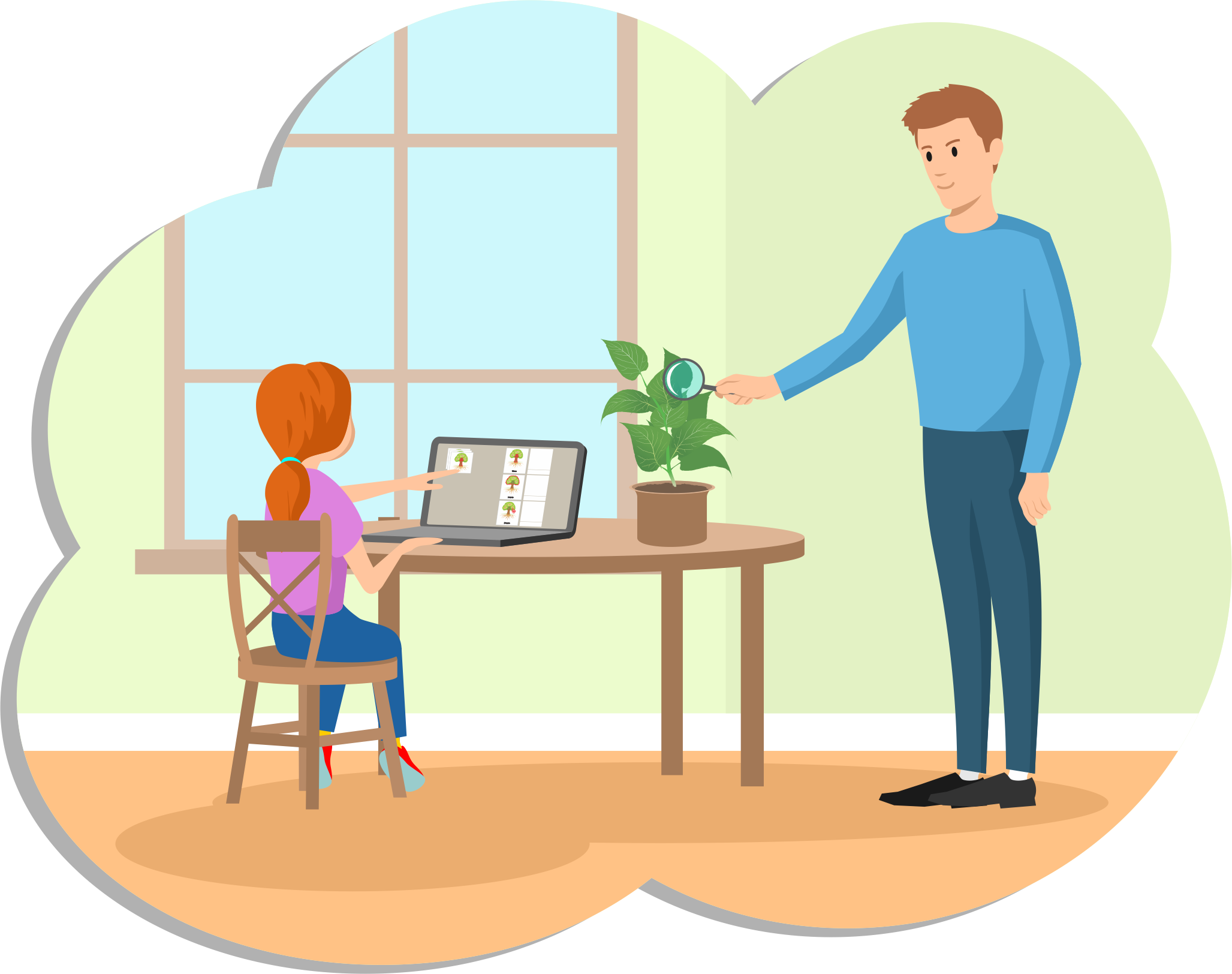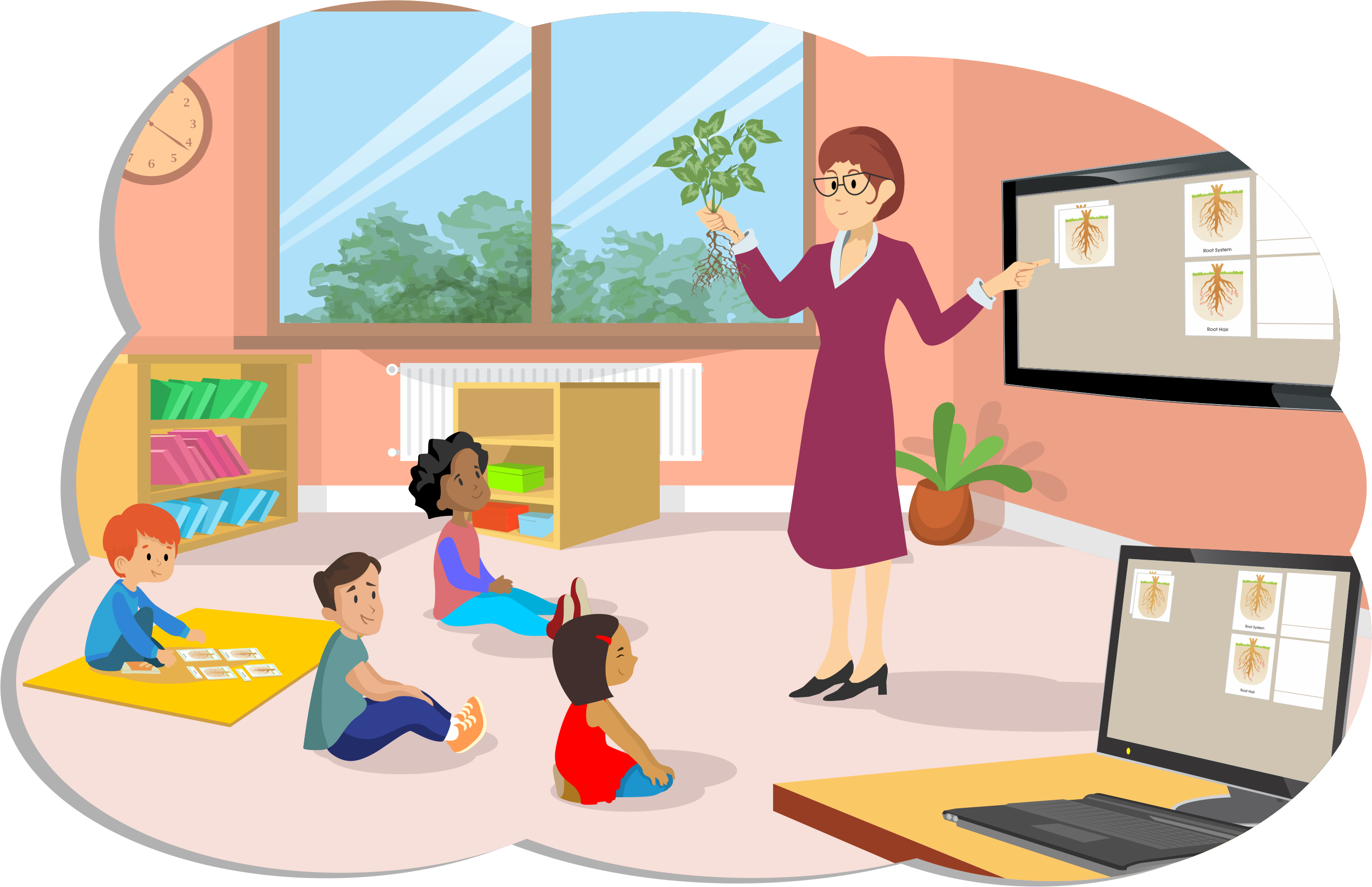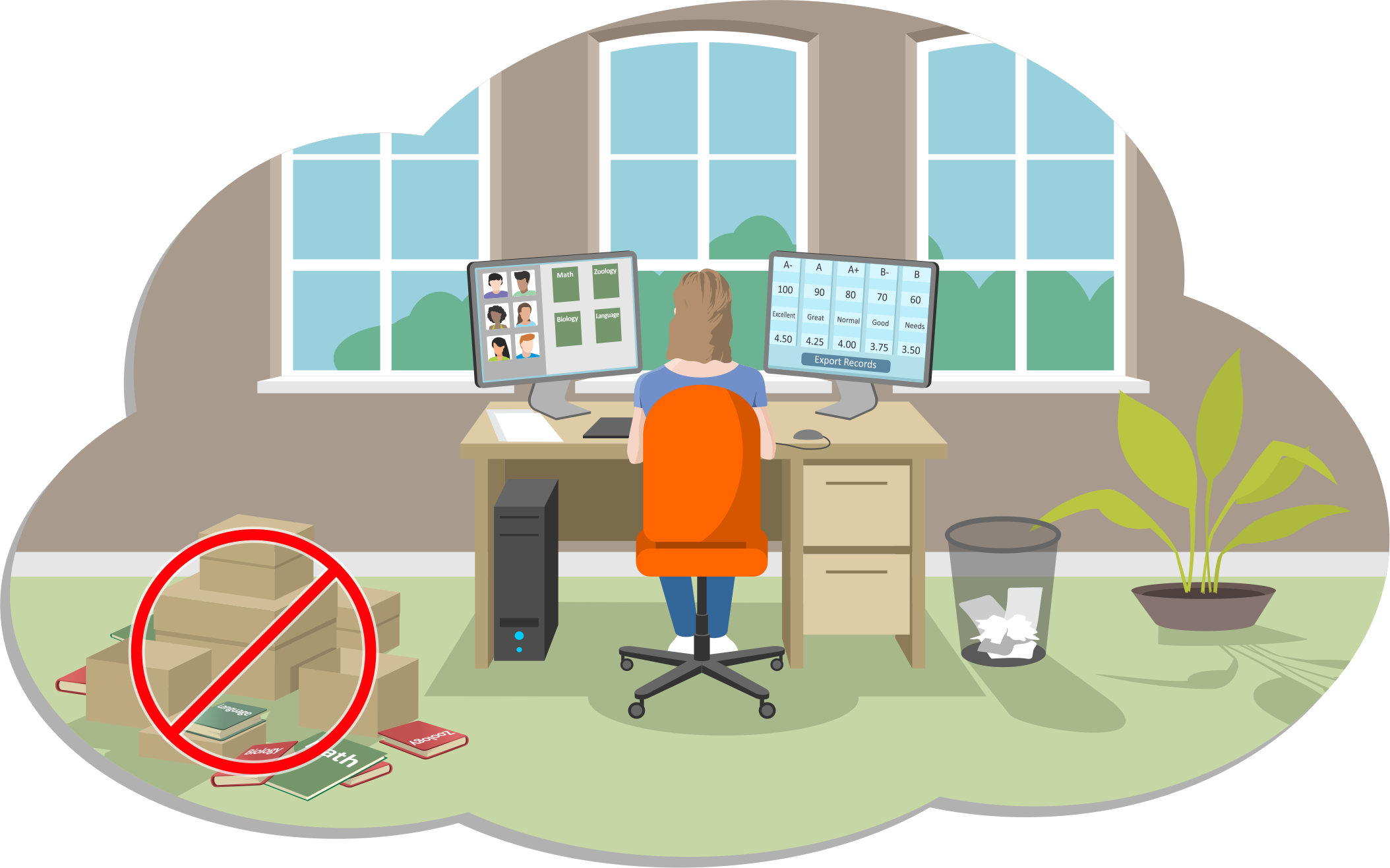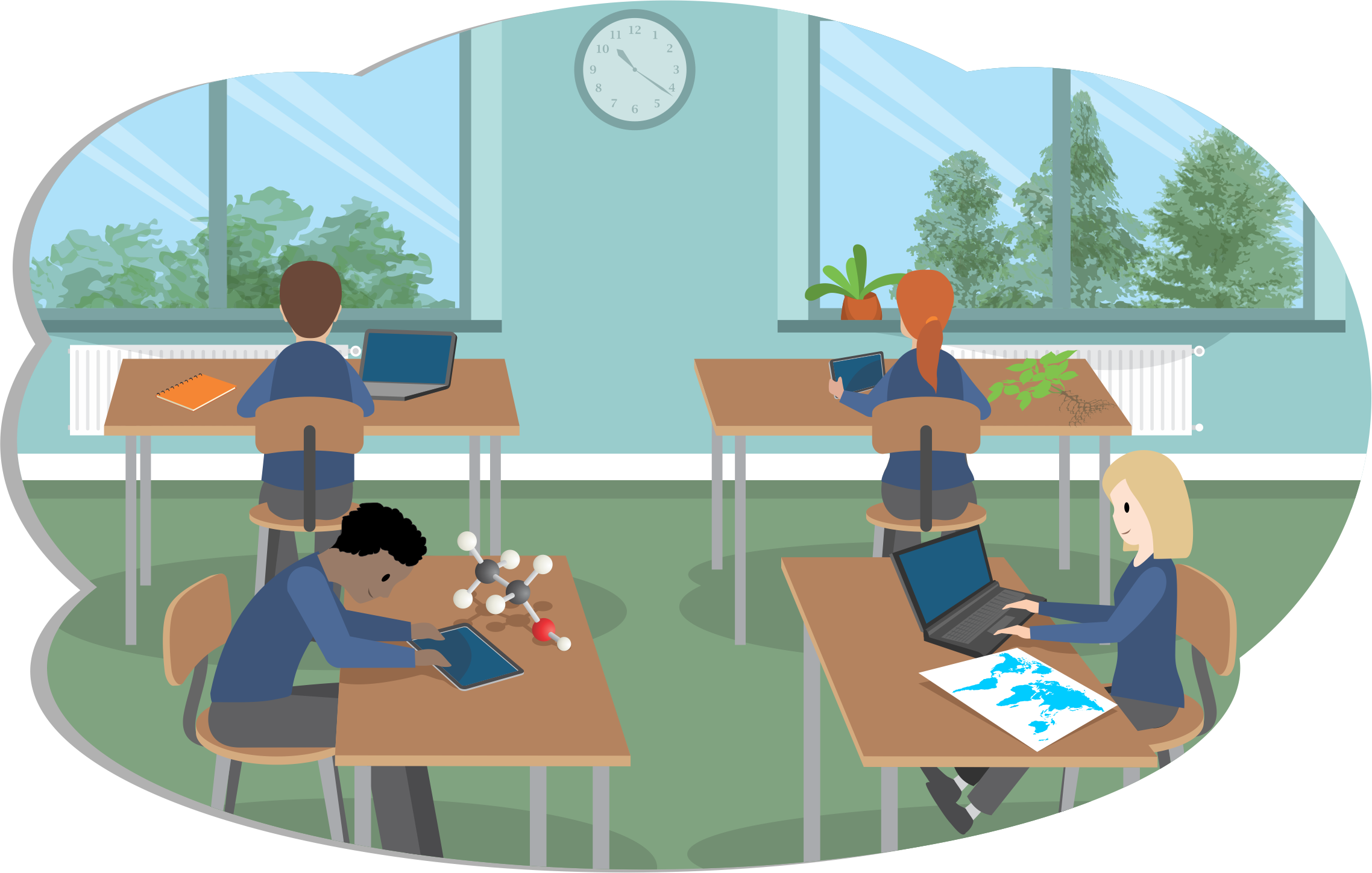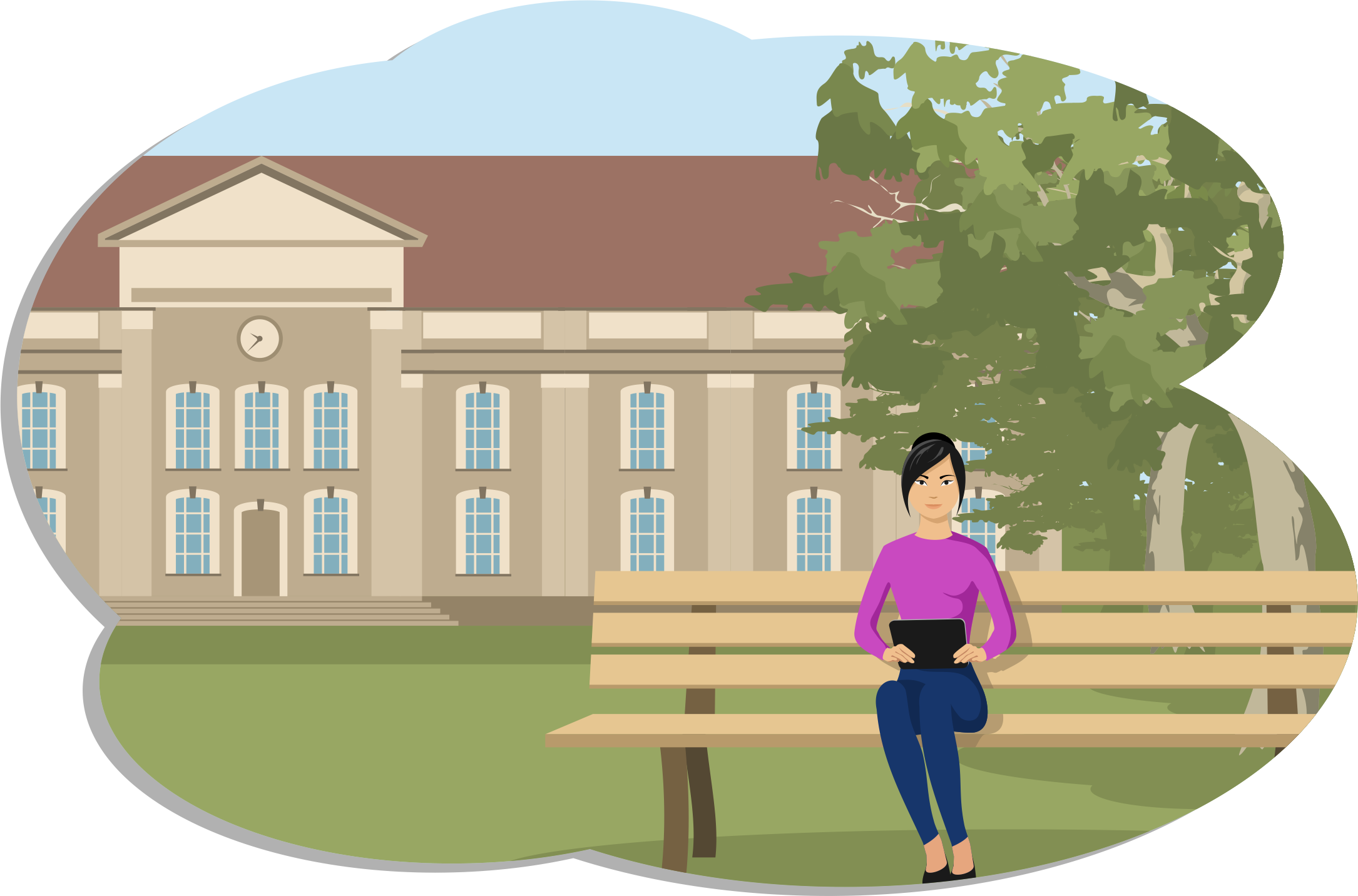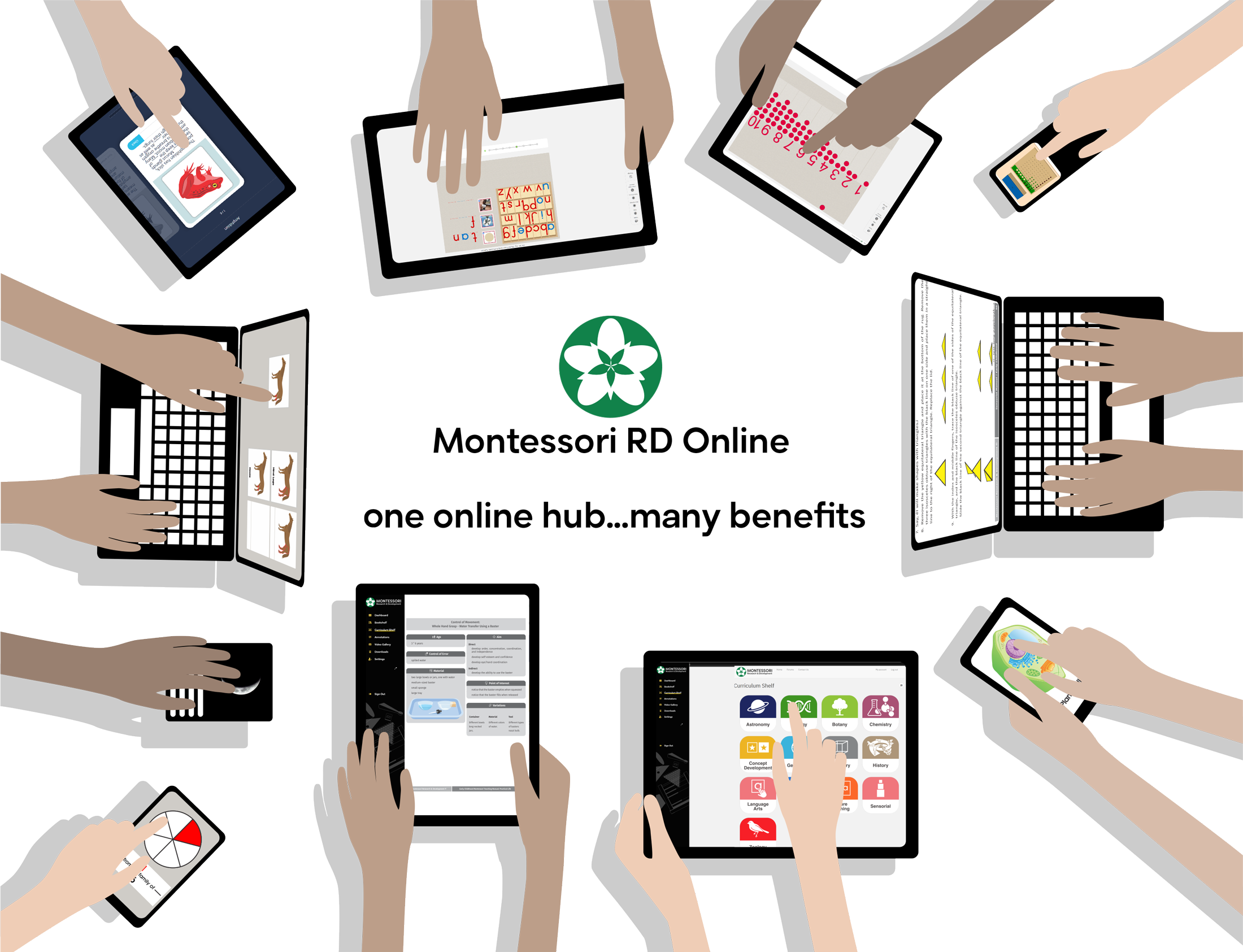 For Schools
prepare students for 21st-century learning
facilitate self-directed learning of new concepts using aural cues
track student progress and create customized learning plans
download printable materials and watch instructional videos
promote classroom continuity and engage your school community in joyful learning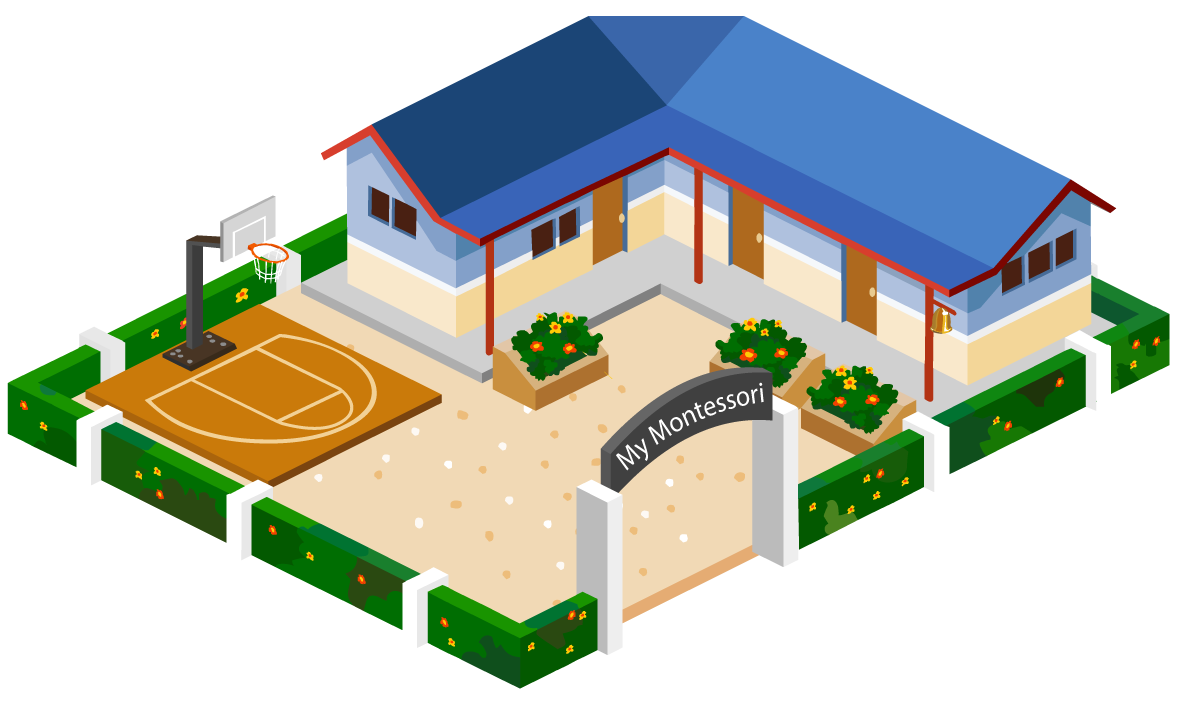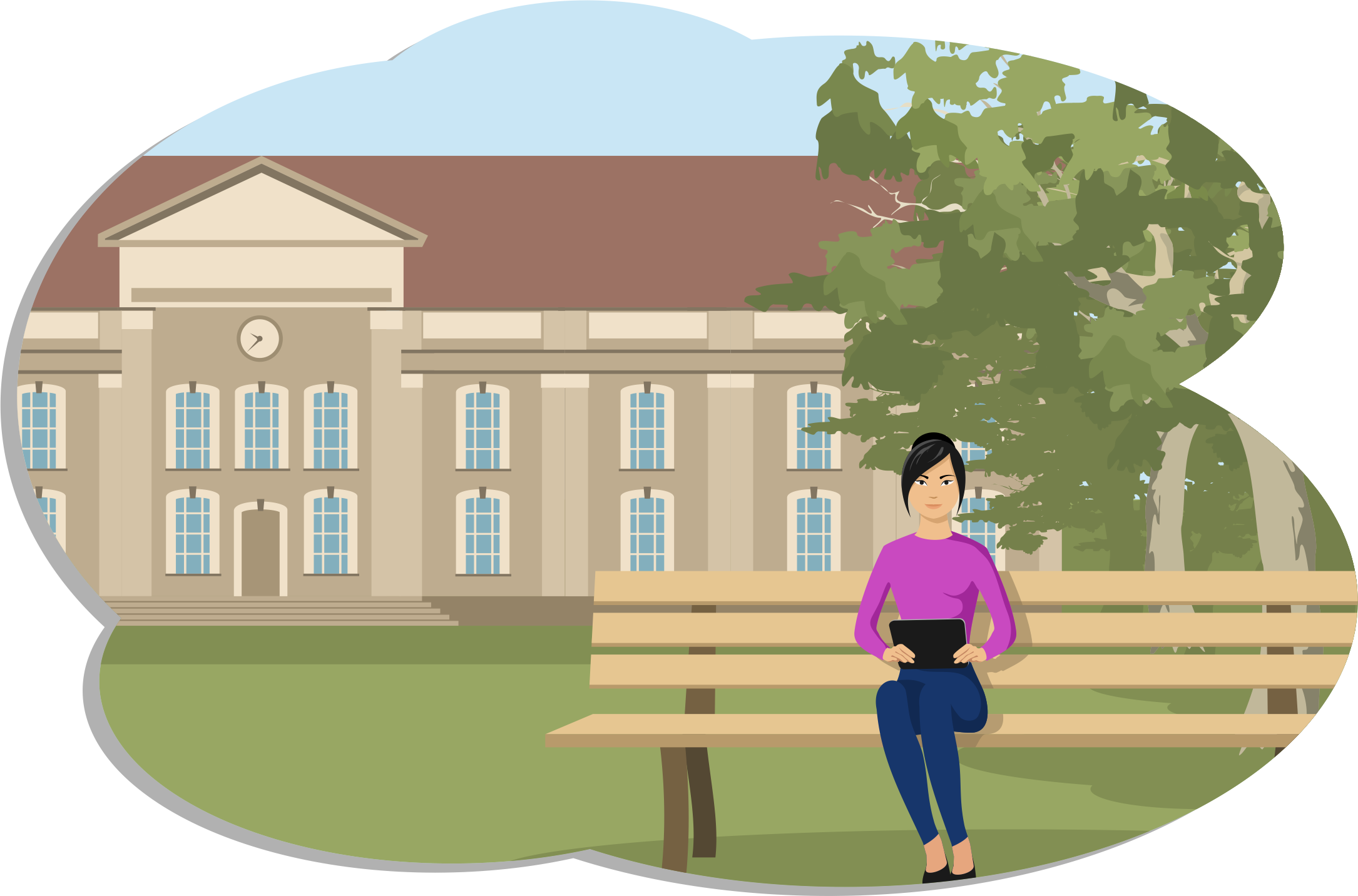 For Teacher Training Programs and Students
eliminate paper manuals and reduce printing costs
search for lessons and content easily
write and find annotations quickly
customize students manuals with notes and pictures
review and grade digitally in a fast, user-friendly interface
For Parents and Children
keep learning going outside of school with the exact materials used in the classroom
great for when a child is home during holidays/summer breaks
learn together: let your child show you what they can do
costs hundreds of dollars less than purchasing a full set of MRD classroom materials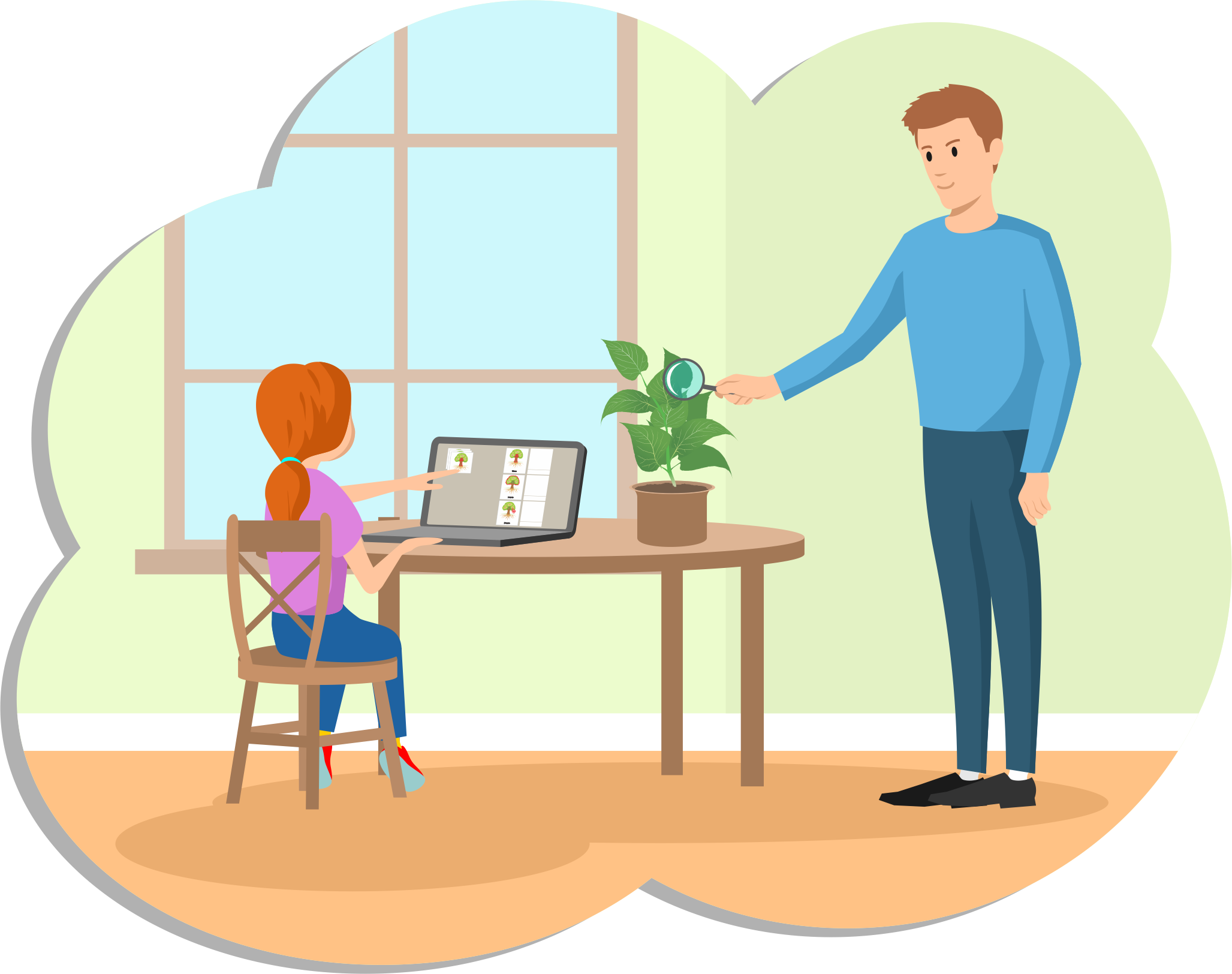 Please take a tour of our digital manuals and materials. We think you'll like what you see.